Out team

Thanks to our knowledge we are developing
individual
and
dedicated solutions

.
We based our success on a competent and experienced technology team, as well as carefully selected IT solutions. As a result, implementations are quick, safe and meet crucial requirements immediately after installation and training.
We are completely transparent in terms of costs - we settle accounts transparently and based on automatically generated reports.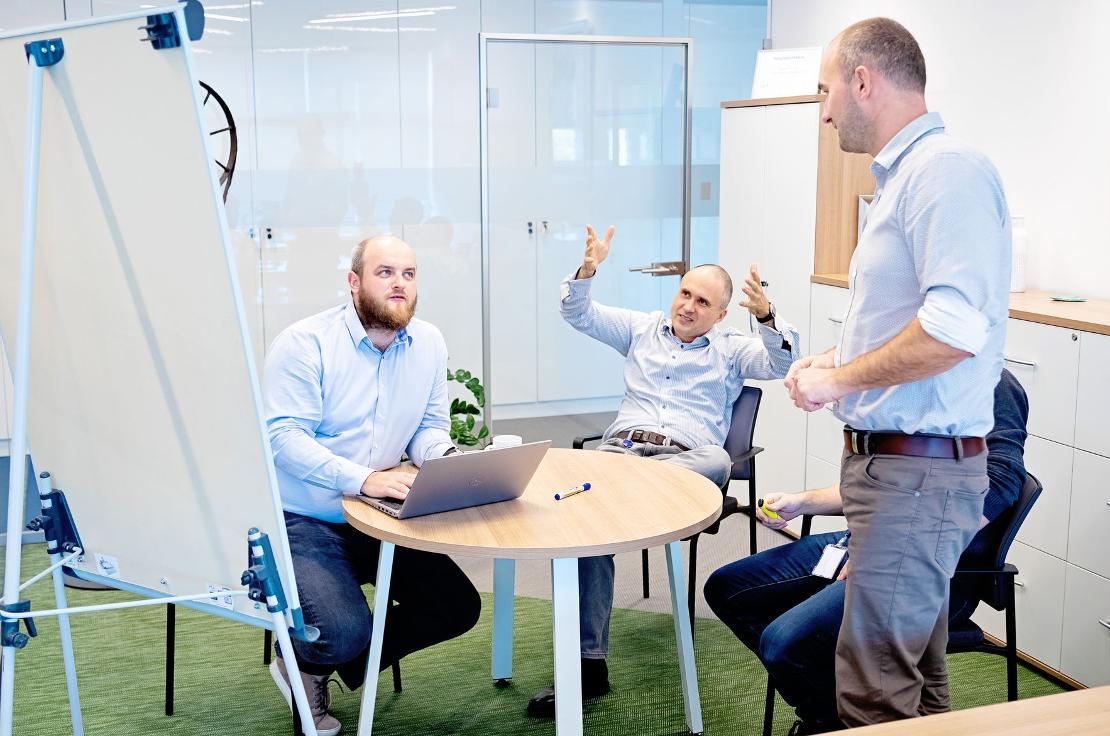 Our mission
Delivery of
high quality IT services

in the filed of

planning
and
implementation

various levels of
IT infrastructure
.
We want to truly help our customers improve their performance by providing all associates with a working environment based on partnership.​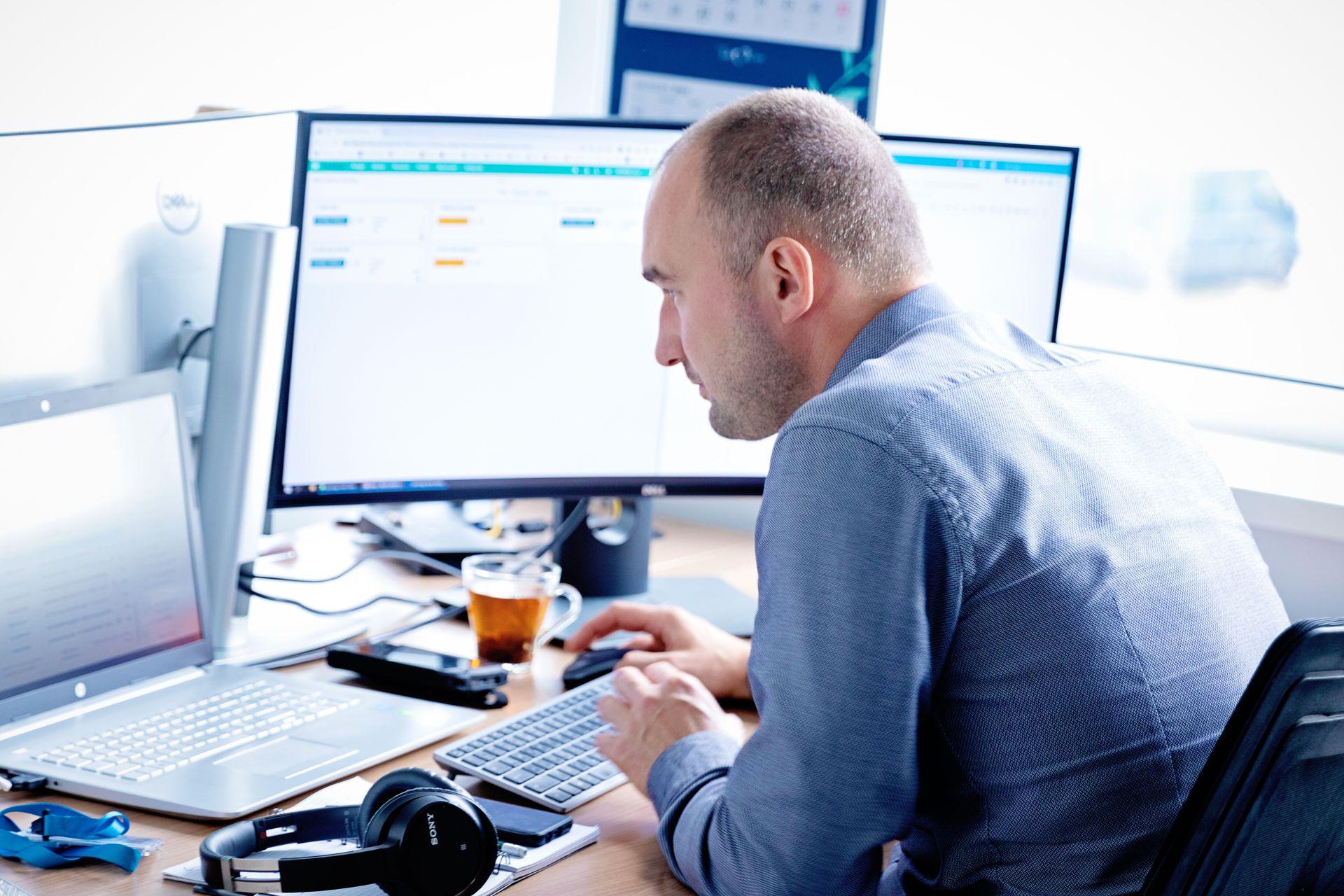 Optimizing Cost
does not mean reducing quality
Apart from standard support, dedicated IT tools are to help in running your business. Most optimal is when they do not create high cost burden. Above all - they need to be meeting business needs. This is our main guideline in all implementations at out customers.
Our team uses exactly the same tools - Odoo and GLPI - on daily basis, because we know they are the best solutions for us and our customers.
Find out more
Knowledge and experience
We already have

experience

, and each day we learn thanks

hard work, our passions

and

determination

.

We use solutions and technologies that we propose and implement for clients. We know them, we constantly test then and develop with them, thanks to this we are constantly up-to-date. This is why we can actually understand and respond to customer problems.


and we are craving for more... ​